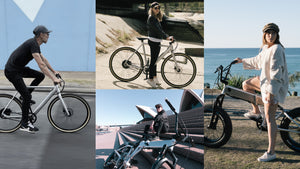 Premium Electric Rides
Established in 2017, Enki Cycles is a premium design house with a passion for electric mobility. Each element of our electric bikes is engineered and tested to give you the ultimate riding experience, and every Enki ride comes standard with a Gates CDX Carbon belt drive, and a Bafang motor. 

We're not just a bunch of cycle fiends. We believe in quality, beautiful design, exceptional attention to detail – and above all else – we believe that riding should be fun. Come take a joyride with us.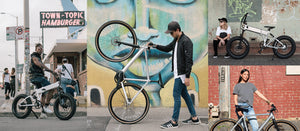 "Enki Cycles created the Billy with a hyper-responsive twist throttle and motoX inspired cockpit giving it a look and feel that you won't find in the e-bike world." -Uncrate.com